Marchuk Institute of Numerical Mathematics of RAS
About the lecturer

Pavel Berloff

Professor at Imperial College London. Reader in Applied Mathematics.

RESEARCH INTERESTS: Geophysical Fluid Dynamics; Fluid Dynamics; Ocean Circulation and Modelling; Geophysical Turbulence and Waves; Oceanic Mesoscale Eddies; Parameterizations of Turbulent Processes; Transport and Mixing Processes in Fluids; Climate Dynamics; Ocean-Atmosphere Coupling; Stochastic Modelling; Nonlinear Dynamical Systems; Numerical Algorithms; Scientific Computing.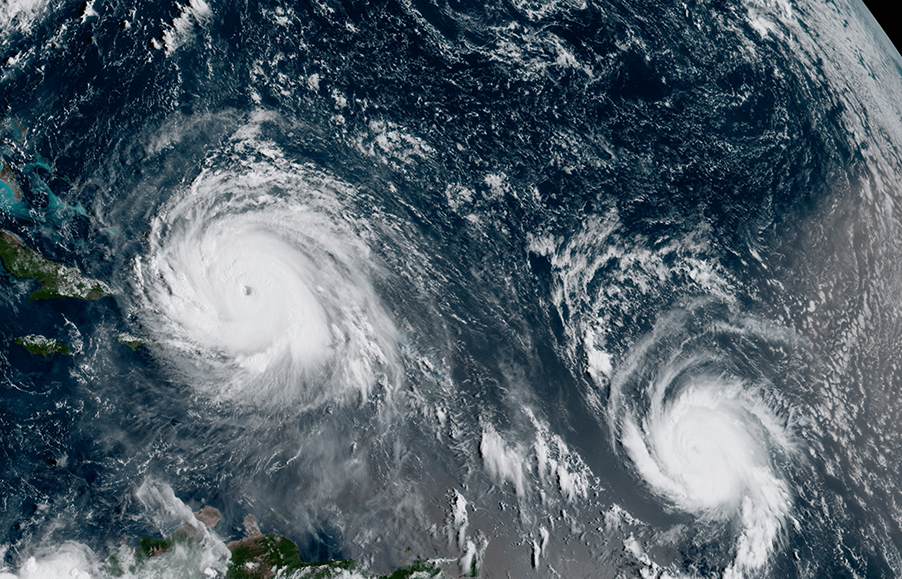 MC FAM presents a lecture course of the professor of the London Imperial College Pavel Berloff «Introduction to geophysical fluid dynamics» , which will be held from 11:00 to 13:30 on September 7, 9, 14, 16, 21, 23, 28 and 30, 2020.
The proposed lecture course is aimed at a wide audience of students, graduate students and postdocs specializing in geophysical mathematics, physics of the atmosphere and the ocean, hydrodynamics and mathematical modeling.
MAIN TOPICS FOR THE LECTURES COURSE
Introduction

Governing equations

Geostrophic dynamics

Quasigeostrophic theory

Ekman layer

Rossby waves

Linear instabilities

Ageostrophic motions

Transport phenomena

Nonlinear dynamics and wave-mean flow interactions
Event location: Moscow, ul. Gubkina, d. 8., room. 727
Registration for the course is free.
To register, fill out the online-form.
Contacts: Yuri Vassilevski